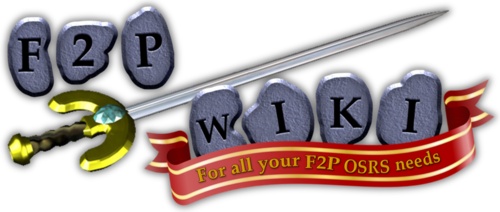 Good news, everyone!
Please join me in welcoming
Say F2p Ult
as the new official co-owner of F2P.wiki!
He is a trusted and beloved friend and community member who has already given much of his own free time to contribute to the open source code of this site. There have been several improvements thanks to Say, and I know that with our combined efforts and leadership, we will have an even better site than ever before.
If you see him in game, please take the time to say hello and thank him for his work!
- Unkie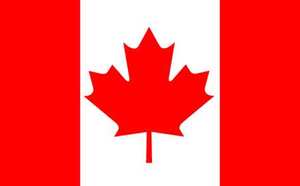 Display:
Stats
|
Gains
|
Records
Last Updated: about 6 hours ago
Personal scores for (Reg) Maze
Level
XP
EHP
Rank
845
11,446,175
168.26
1,431,074
1
0
0.0
0
60
286,228
15.97
1,571,796
1
0
0.0
0
57
216,471
0.0
1,543,610
61
319,946
17.66
1,420,787
1
0
0.0
0
48
86,111
0.24
1,976,771
80
1,986,870
0.0
394,046
85
3,258,725
63.48
185,295
80
1,995,550
36.99
299,362
70
742,717
3.35
566,474
70
737,822
2.79
543,184
73
993,393
7.27
303,152
70
737,662
19.71
493,237
41
43,822
0.8
639,123
44.075
Time to
Hours
All 99s
2,081.84
All 200m
30,709.61
Clues
Score
Rank
All
46
346334
Beginner
46
11431
Minigame
Score
Rank
Last Man Standing
0
0
Boss
Kill Count
Rank
Obor
0
0
Bryophyta
0
0